Luxurious Lily Koo Axcel Left Chair 29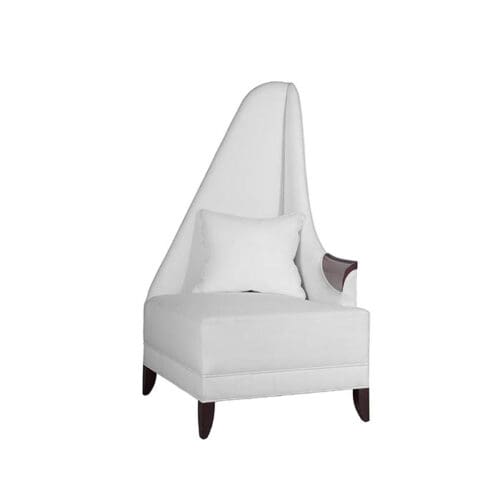 The Luxurious Lily Koo Axcel Left Chair, is an unique and creative chair that, together with the other side, will be the center of attention in your home. Also, this amazing chair will give your home the look you were searching for. Only at Unique Furniture, the best furniture store in Chicago.
Now, here are the details for the Luxurious Lily Koo Axcel Left Chair:
AXCEL LEFT
426-0029-L
Mahogany Solids
Shown in havana finish
W71 x D75 x H140 cm
W28.0 x D30.0 x H55.5 in
SW64 x SD64 x SH47 x AH62 cm
SW25.5 x SD25.5 x SH19.0 x AH24.5 in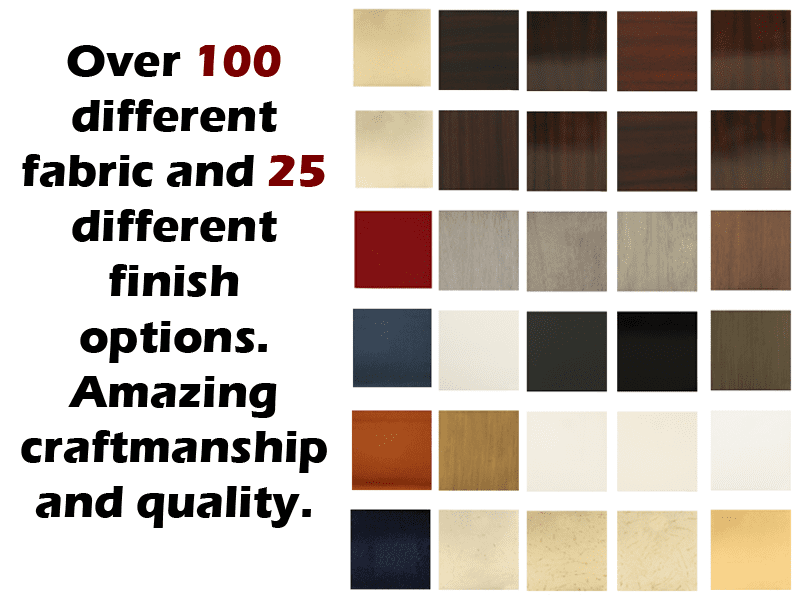 About Lily Koo
Lily Koo is a fully integrated furniture atelier founded in 2010 on the island of Java, Indonesia. Java is recognized worldwide for the skill of its wood carvers and craftsmen. Lily Koo furnishings showcase the renowned artistry of the island.
Lily Koo's innovative designs are influenced by the classics and re-imagined for today's contemporary interiors. Our accomplished in-house designers, engineers, and craftsmen are committed to creating high quality products aligned with current trends and client aspirations.

The Design Team envisions and curates designs chosen for their compelling style, comfort, and function. The Engineering Team translates that vision into physical form focusing on intricate design details and durability.
Our highly skilled Craftsmen meticulously hand carve and apply stains, metal leaf and lacquer finishes to accentuate the beauty of the wood and carving detail. Working together they bring Lily Koo's innovative designs to life.
Special order finishes and designs are available through our fully integrated in-house manufacturing.
Drawing on years of industry experience, Lily Koo is committed to ensuring consistent product quality and continuous innovation focused on long term sustainability and growth.
Strict quality control systems allow our skilled staff to monitor each piece through completion, ensuring consistent high-quality products that are built to last for generations to come.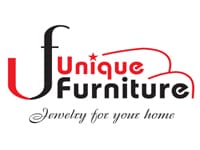 Visit our webpage to check out the Lily Koo Axcel Left Chair and many other unique furniture.
And visit our website: https://uniquefurniture.us
Give us a like on Facebook
Check out our Pinterest page
Take a look at our YouTube page
Give us a review on Google
6222 North Lincoln Avenue Chicago, IL 60659
(773) 267-7000
#modernfurniture #furniture #furniturestoreinchicago #homedecor #homedesign #sofa #uniquefurniture #wallart #sculpture #bedroom #diningroom #livingroom