Modern Artmax 22×44 3D Wall Sculpture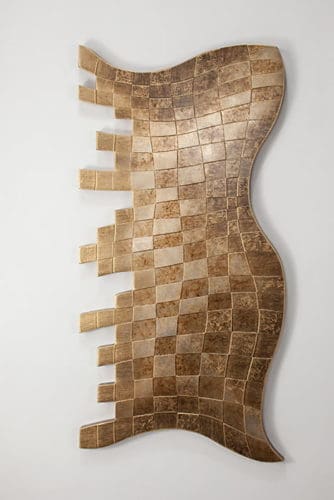 To begin with, the Modern Artmax 22×44 3D Wall Sculpture is a very unique sculpture. Secondly, this amazing piece of art will grab the attention in any wall. Now, here are the features of the Modern Artmax 22×44 3D Wall Sculpture:
Wall Décor – Set of 2
22×44″ each
Features
Material: wood
Handpainted
Hang vertically and horizontally
Set of 2
wipe clean with dry cloth
In conclusion, you can also visit our Facebook page, Instagram or Google. Check out more products here.
About Artmax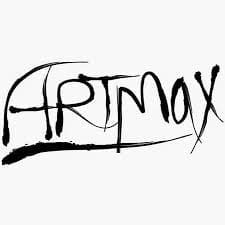 First, Artmax has been designing and creating furniture since 1990 and makes a wide selection of furniture. As well as lighting, wall art, and decorative accessories to embrace throughout your home. Secondly, everyone needs good quality furniture if they want it to last and remain looking new and comfortable. So, that means buying the best you can afford. Also, the company gives buyers choices for several types of living room furniture like tables. As well as, cabinets, lamps and wall décor to brighten up all the rooms in the house.
Moreover, these include living room tables that you can use like coffee tables, end tables, and console tables. Also, in shapes like round, square and rectangular in modern beautiful designs. In addition, they come to match just about any design theme in the average home or apartment setting. Further, they come to last with high quality materials. Importantly, the brand's head designer is Richard Chan, who works diligently to include several kinds of design themes. As well as elements to produce an innovative mix of traditional, transitional and contemporary categories.
Furthermore, Chan along with Maria Chan, are also co-founders of the company. In addition, they are the current owners, president, and vice president of the business. Likewise, they make sure that they offer their customers the very best of the best. In the same manner, when it comes to innovative and high-quality furniture and lighting choices.
Equally, the brand's products such as accent cabinets come, hand painted, and from materials like wood or metal. Thus, whether you need a beautiful design floor lamp for the living room, or a console cabinet to store things; as well as the den or a lovely coffee table to serve snacks on in your family room; the brand makes several great choices to beautify your home or office.
Visit our showroom to check out the Modern Artmax 22×44 3D Wall Sculpture and many other unique furniture.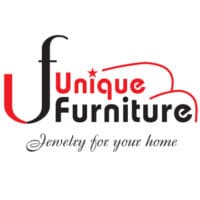 Give us a like on Facebook: https://www.facebook.com/uniquefurniture.us
And visit our website: https://uniquefurniture.us
6222 North Lincoln AvenueChicago, IL 60659
(773) 267-7000
#modernfurniture #furniture #furniturestoreinchicago #homedecor #homedesign #sofa #uniquefurniture #wallart #sculpture